Bali has undoubtably been one of the most popular travel destinations in the world...

From its magical temples to stunning waterfalls, and iconic shopping strips, it's no wonder Australian's are scrambling to get back there.
But, how much has Bali actually changed since the pandemic? And where are the best places to head, post Covid times?
They're the million-dollar questions most Aussies are asking, which is why we've created the Ultimate 2022 Bali Guide, answering the most frequently searched questions so you can get back to Bali and make the most of your next Holiday.
So, are the rumours true?
Bali has definitely had a massive shift post – Covid, but it seems to be back up and running, and in our opinion, absolutely thriving.
The main shift we noticed was that the previous infamous party suburb of Kuta is reported to be much quieter, with more people and businesses residing in Canggu. Known for it's amazing beach stretch and colourful nightlife, Canggu is absolutely bustling and we're not even mad about it 😎
The thing we love the most about Bali is that there's something for everyone. Whether you love adventure, dining, or relaxing and recharging.
So what are you waiting for? Take a look at the top nine places we recommend heading to below!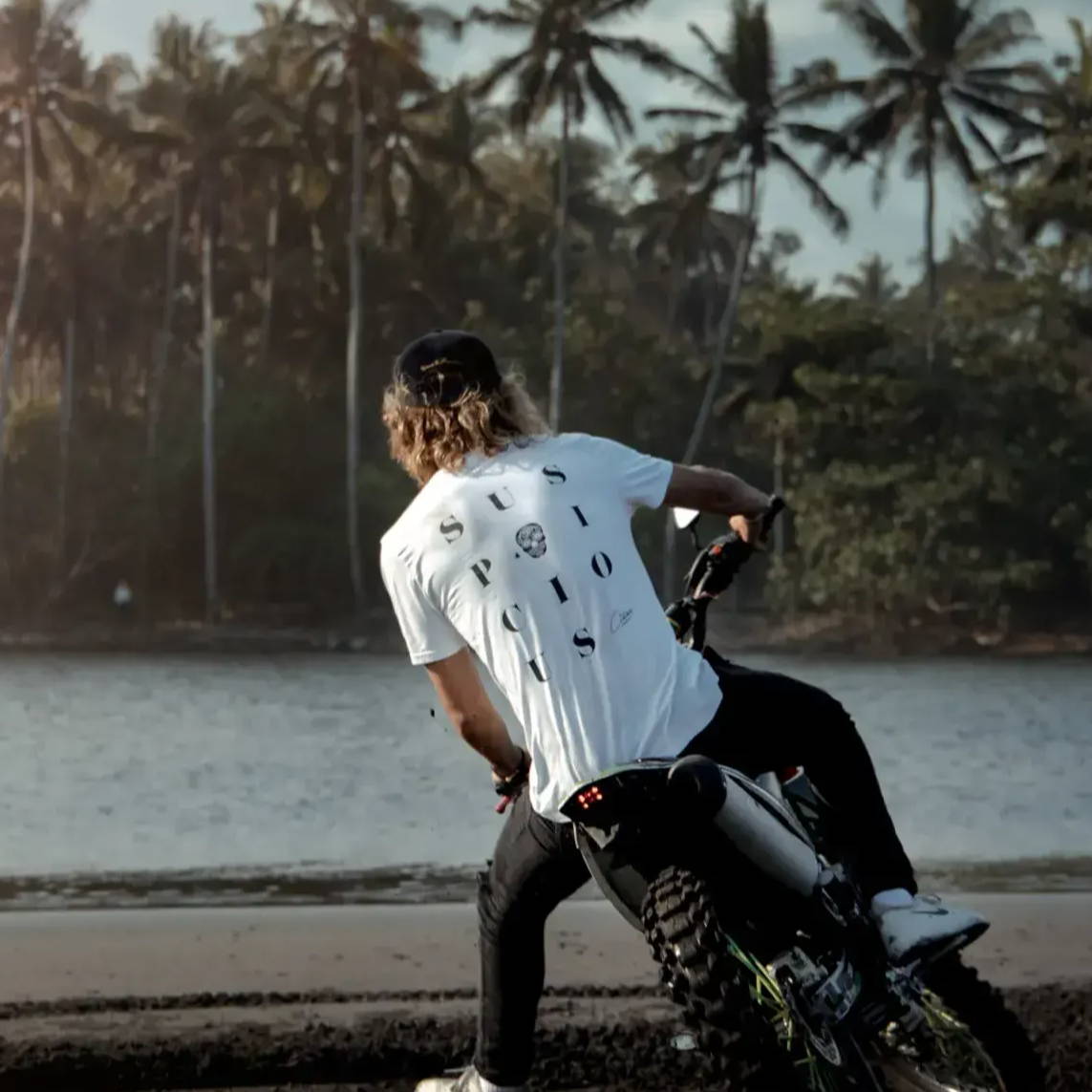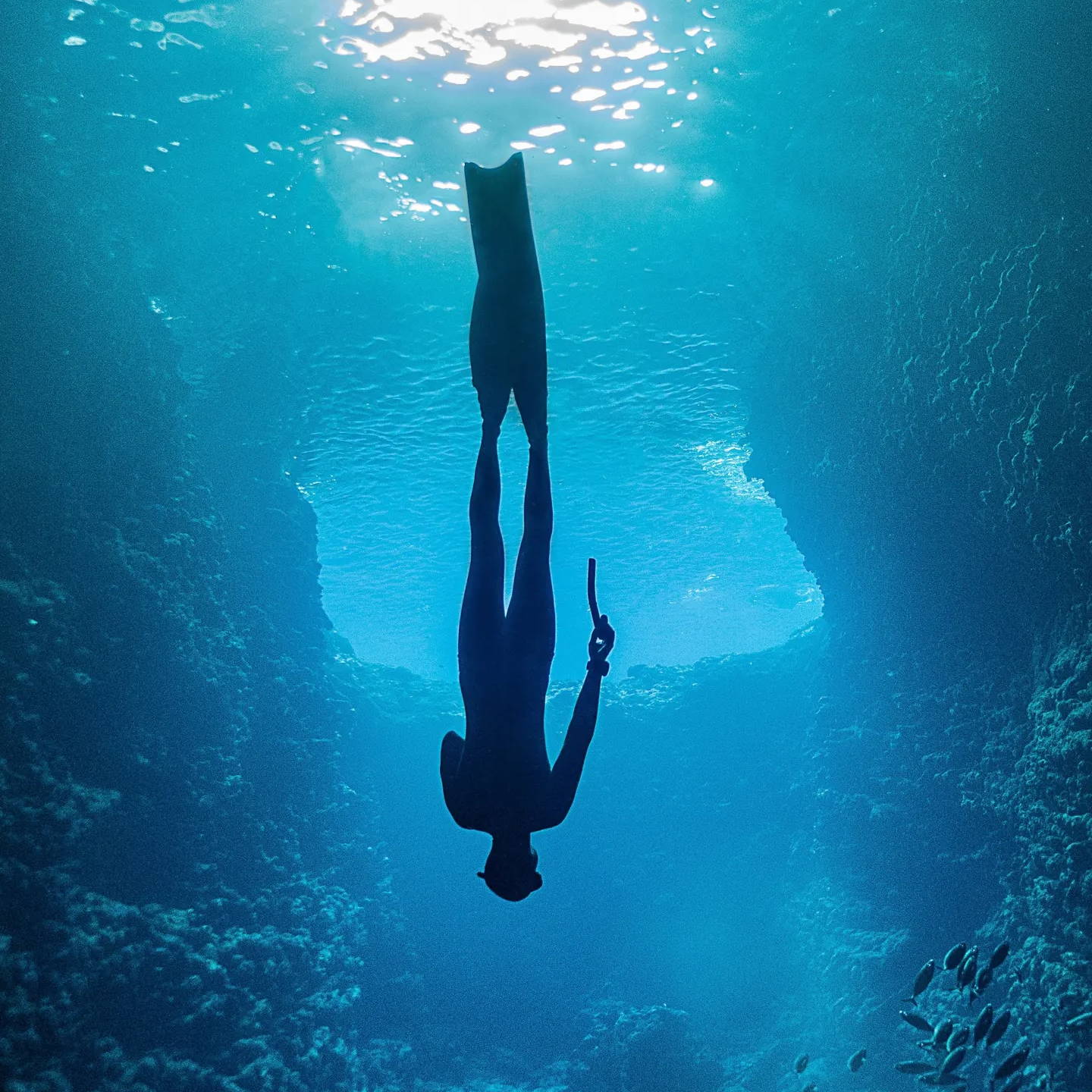 For all you adrenaline junkies out there, you've come to the right place. Here are three places we recommend ticking off when in Bali:
1) Free Dive Nusa – Advanced Snorkelling 

Situated on Nusa Penida Island, you'll be greeted by Kirill and Yana: the founders of the school. Passionate about Freediving, they help people discover how to be one with water.
2) Bintang Adventures – ATV, Rating or Big Swing

Professional tour operator, Bintang Adventures offers various adventure activities and unique experiences to make your Bali holiday super memorable! From rafting, to ATV, Cycling, The Big Swing and Trekking, they've got something for everyone.
3) Green Cycling Bali – Cycling Tour

Enjoy a range of activities that combine cultural and adventurous Bali experiences. With over 4000 tours completed and 4 times Excellence award winner on Trip Advisor, you'll want to get in quick, because their booking out fast!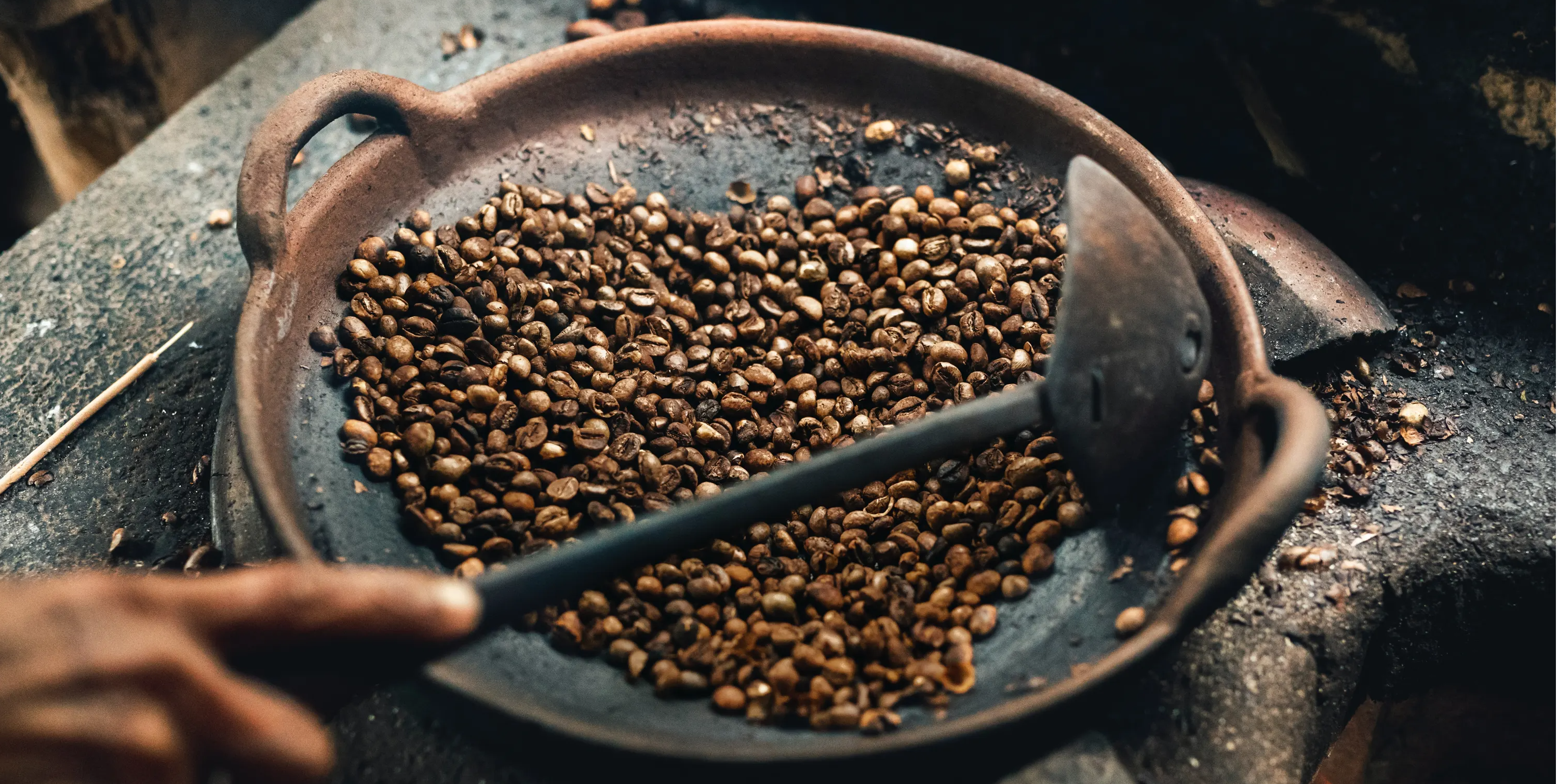 Don't worry, all you foodies out there, we've gotcha' covered! Take a look at our top three faves below!
4) Kura Kura Restaurant

Affectionately named after the turtles that nest on the nearby sands, Kura Kura is a thatched, open air, fine dining space decorated with traditional artefacts, offering exquisite ocean views.
5) Chow Chow Bali

Located in the heart of Batubolong, Canggu, Chow Chow offers cuisine that is described as being reflective of modern day South East Asia. Enjoy bespoke cocktails and beers, all set in an ambient atmosphere.


6) Mades Banana Flour Co

Say hello to the world's first Banana Flour Bakery in Bali. Also located in the heart of Canggu, Made's Banana Flour Bakery has amassed an international fan base and won awards from Travelocity over the previous four years - a true testament to the outstanding service and quality that Made's Banana Flour Co provide.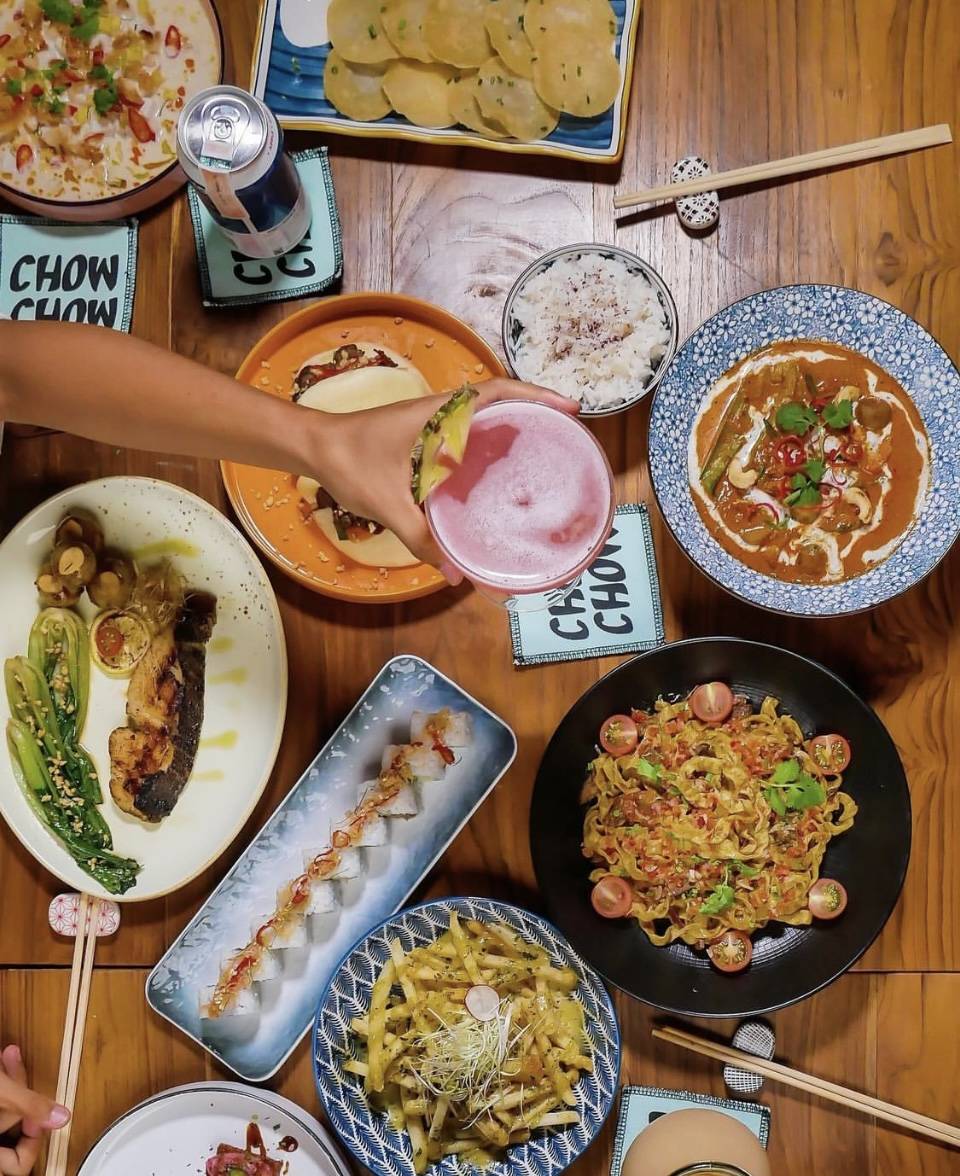 It wouldn't be a Bali Holiday without a little bit of rest and recharging right? No matter what this means to you, whether it's a massage, a little workout, or sitting by a pool sipping on cocktails, we've got you! Take a squiz at our top three places below!
7) Gold Dust Bali

Gold Dust beauty lounge is an innovator in Bali's vast world of spa, beauty and resort wear, with years of experience in giving clients the ultimate day spa experience. Step into their calming lounge for individual treatments, and therapies or complete spa packages. We can promise, you'll leave feeling like gold.


8) We Fitness Bali

Having recently expanded into Bali, We Fitness is a strength training gym that provides a holistic approach to improve overall physical strength, mobility and muscle development. At WeFitness, their certified coaches will get to know your training history and focus on fixing your techniques and form. If you ask us, it's the perfect spot to work off all those cocktails 😉


9) Finns Beach Club

Say hello to the World's Best Beach Club in Bali – Finns Beach Club offers a piece of paradise with the choice of 4 pools, 7 bars, including 2 swim up pool bars, 5 restaurants, daily DJ's, live vocalists and stunning sunsets, do we need to say any more?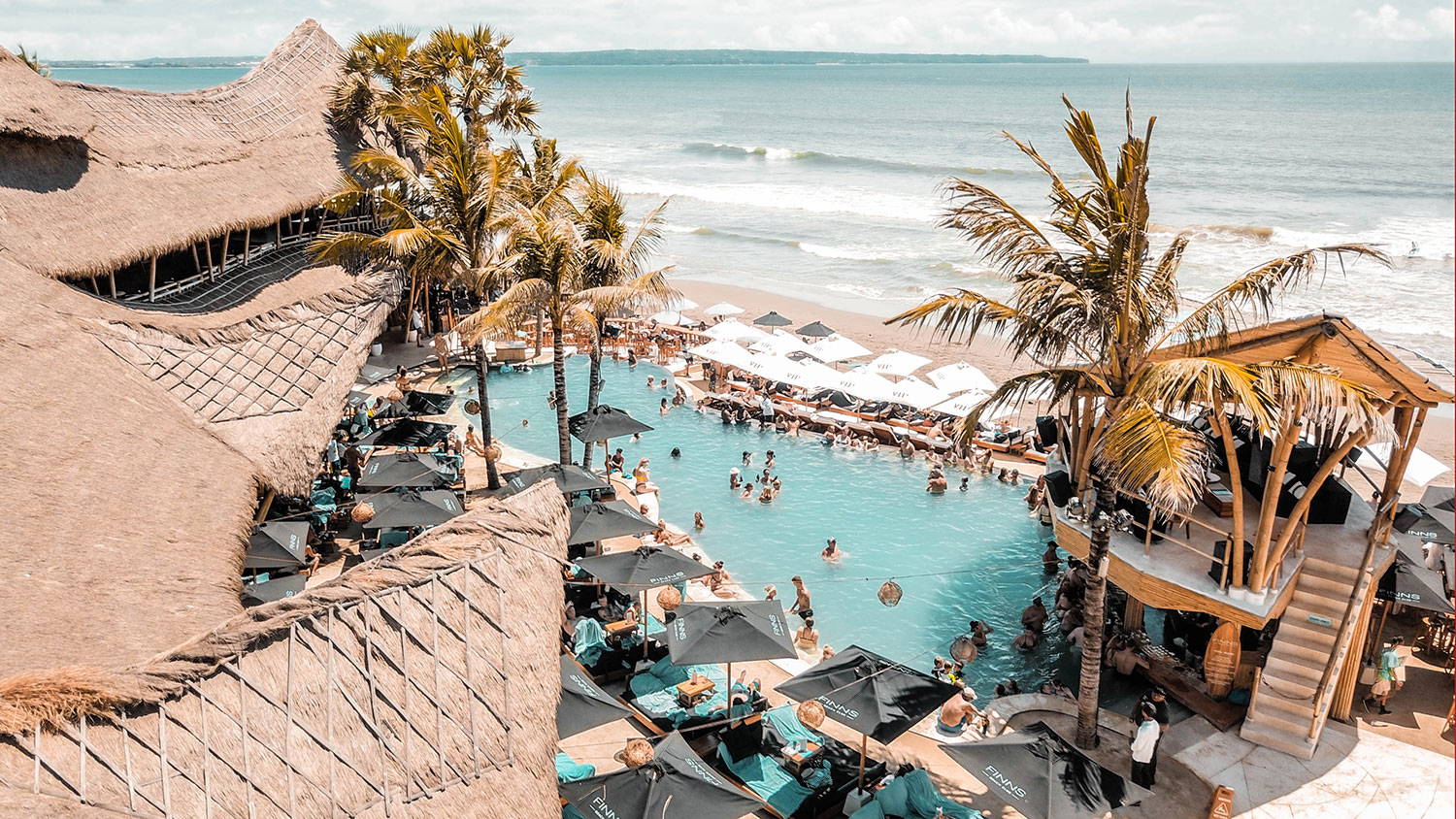 After a 2-year hiatus, we're beyond excited to be heading back to Bali!
To celebrate, we're giving two lucky people the opportunity to win themselves an all-inclusive paid Bali Holiday! Feelin' lucky? Sign up below! Plus get up to 250 entries when you shop with us 🛒