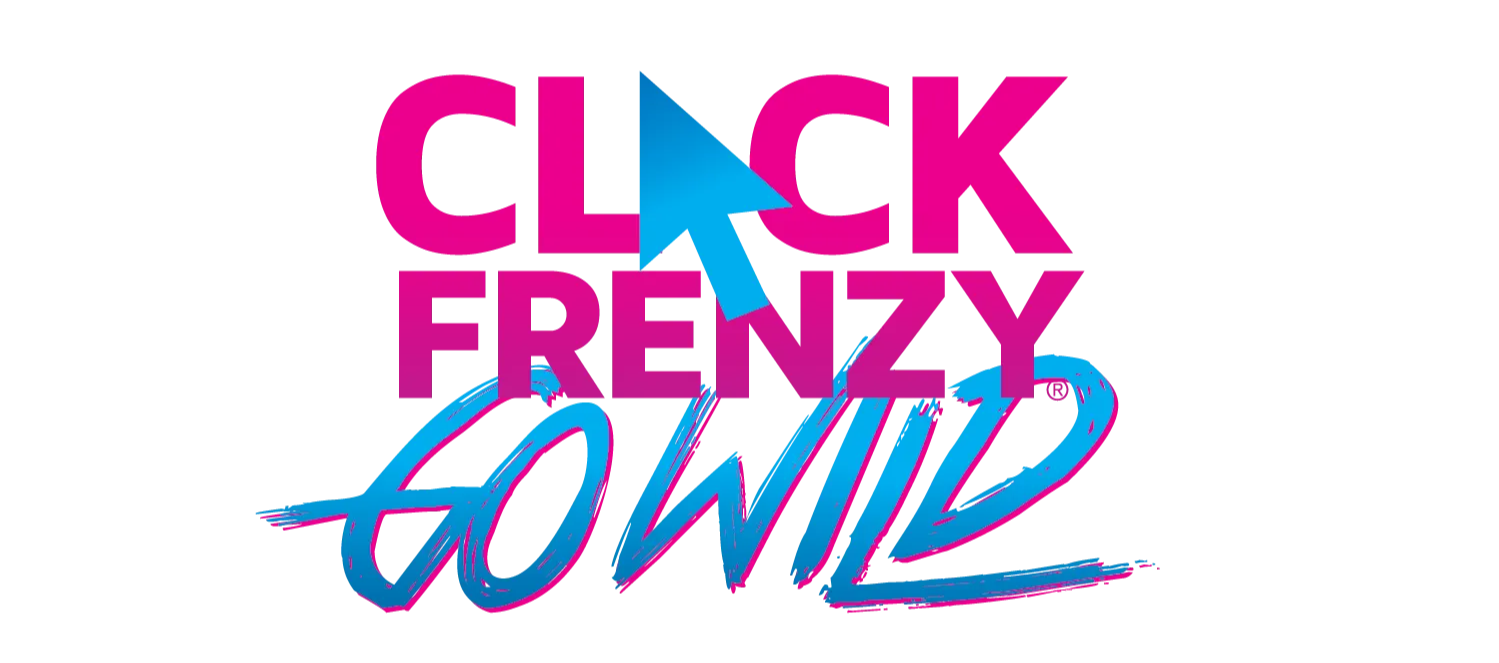 Sign up to our VIP list at the bottom of the page.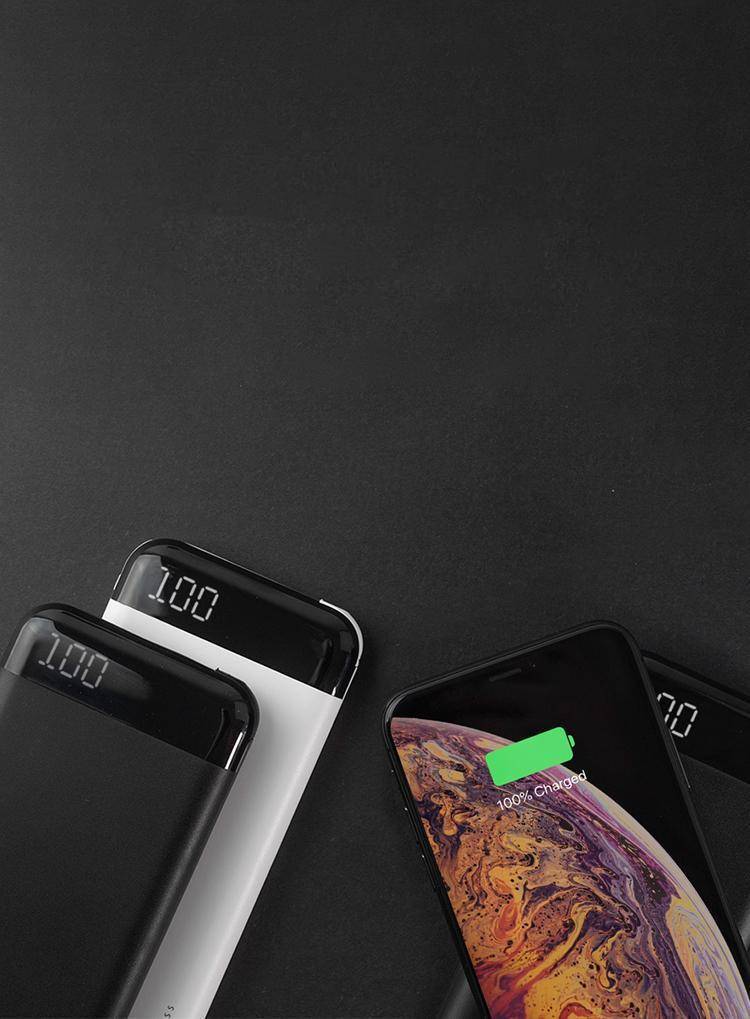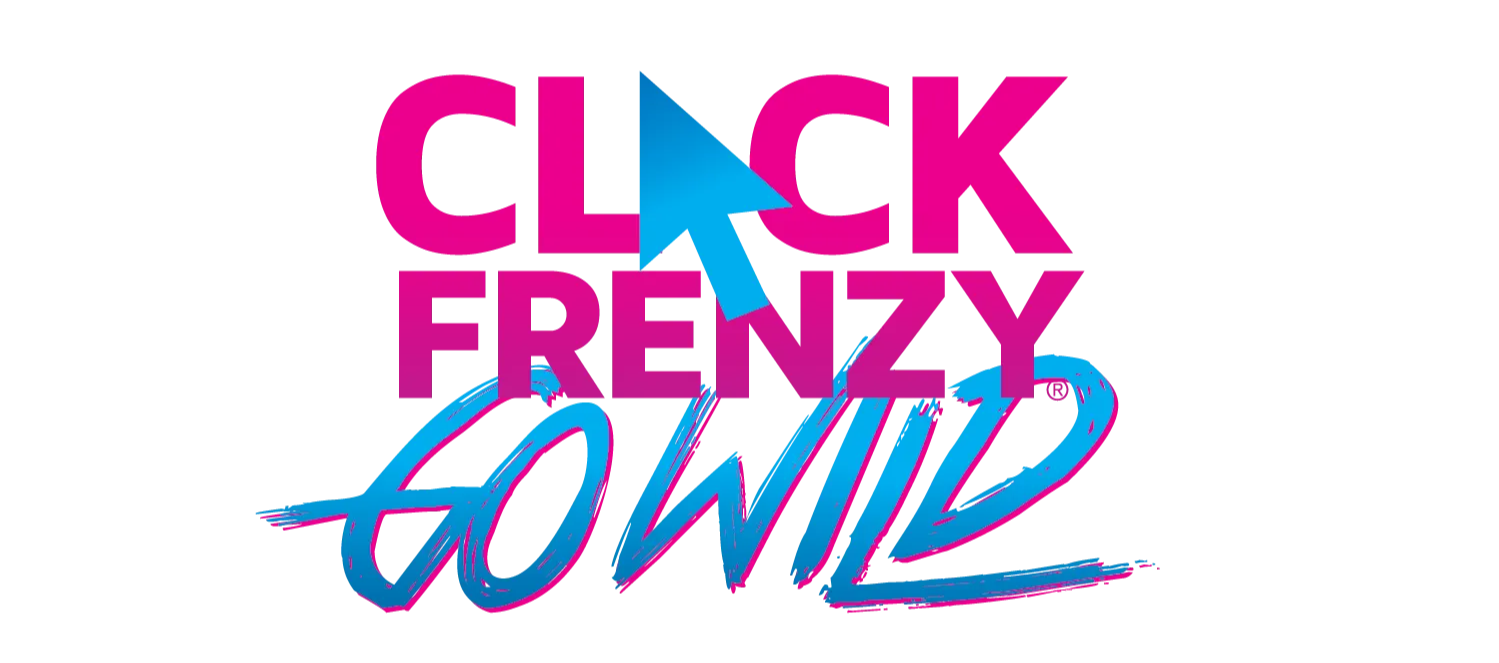 Sign up to our VIP list at the bottom of the page.
8 reasons why the PowerPack Wireless Power Bank is the perfect gift this Christmas.
Christmas shopping season is well and truly upon us! This may just be the perfect gift this year, even for yourself.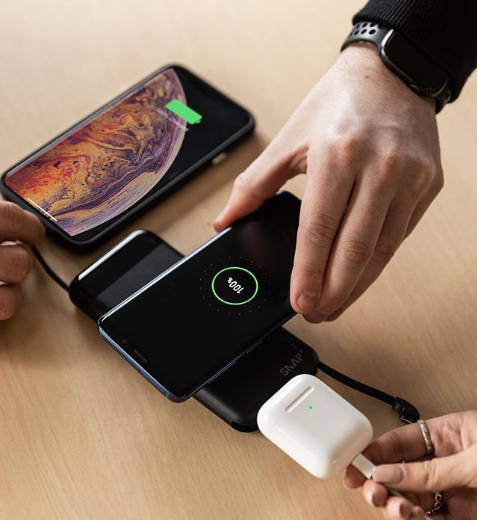 1. You'll get the quality you pay for.
Whenever you're stuck for gift ideas, it pays to look for something that's going to last and that they're going to want to use.
Something that delivers on quality and performance.
The PowerPack is designed with quality and functionality in mind. Crafted from the highest quality materials, not only will you look stylish you can also charge up to 4 phones at the same time with a combination of built in cables and wireless charging function.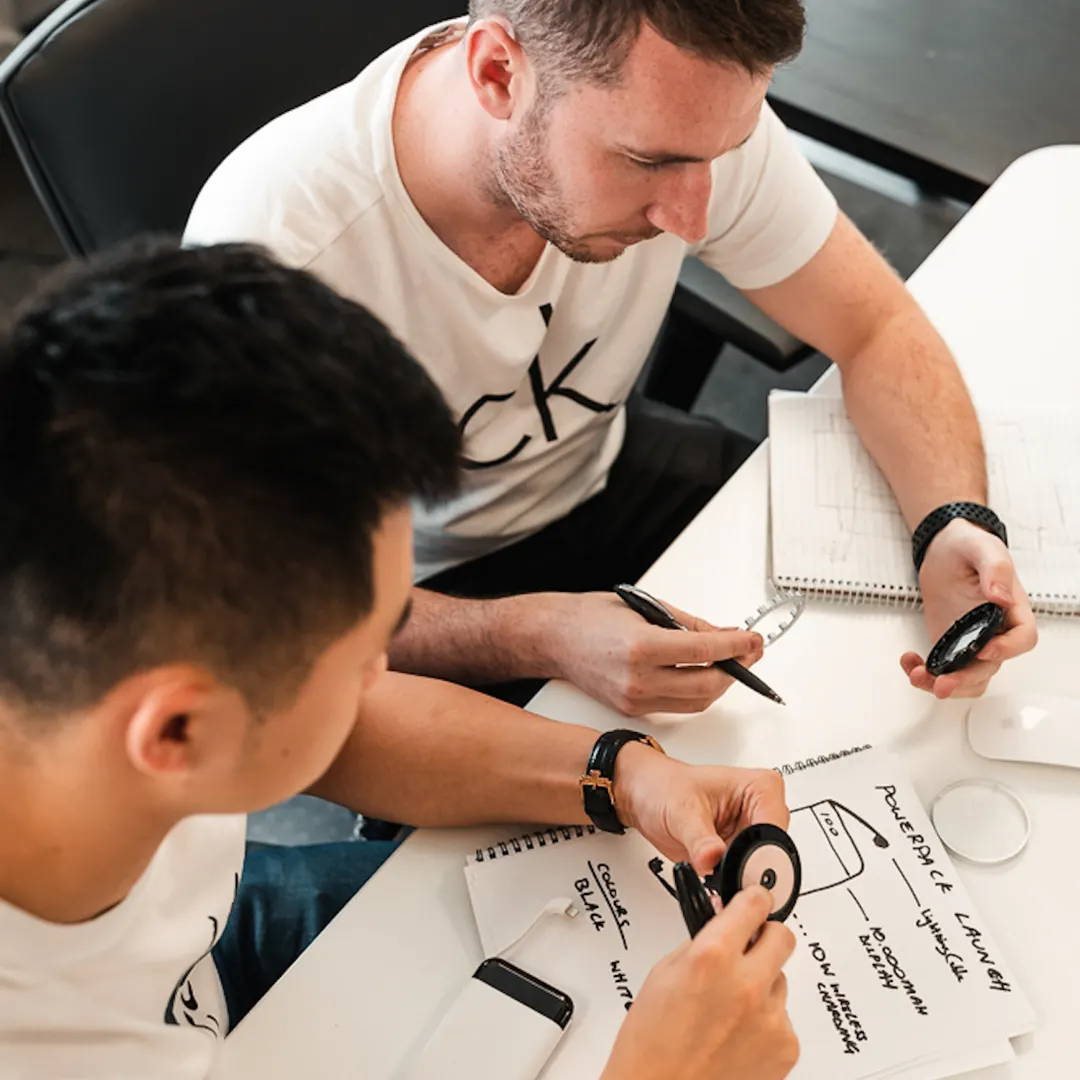 2. We've already done the hard work for you.
We've spent countless hours designing and engineering the perfect charger. We sourced the best parts and selected the top manufacturers focusing on quality that is just right.
The result? The most feature packed and versatile wireless power pack on the market.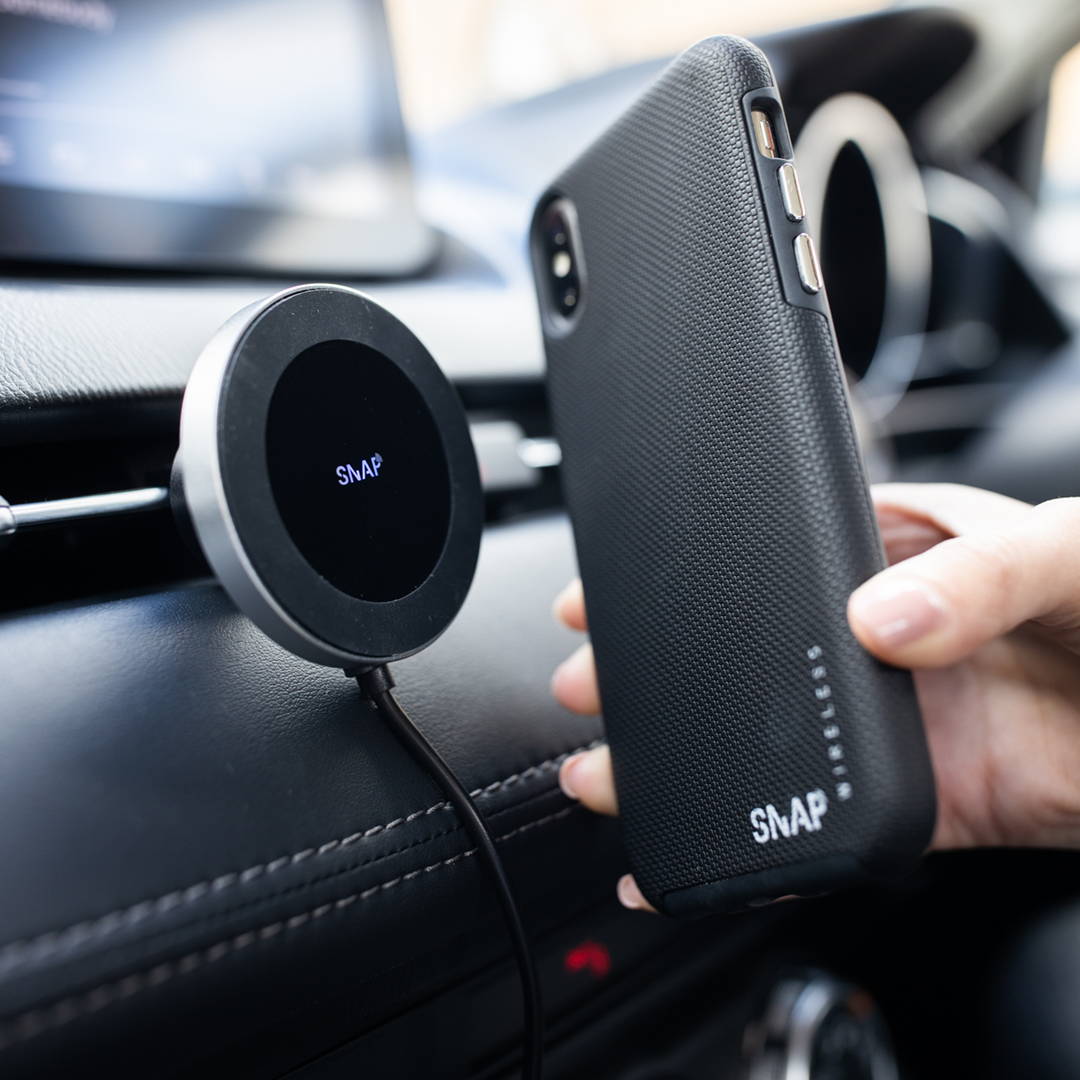 3. 30 Day Money-Back Guarantee: Zero risk, maximum reward.
We're not here to sell you something we wouldn't use ourselves. We want you to have the ultimate purchasing experience.
Our confidence in our products is so high that we offer a 30-day money-back guarantee. If it doesn't perform as promised, let us know and we'll give you a refund.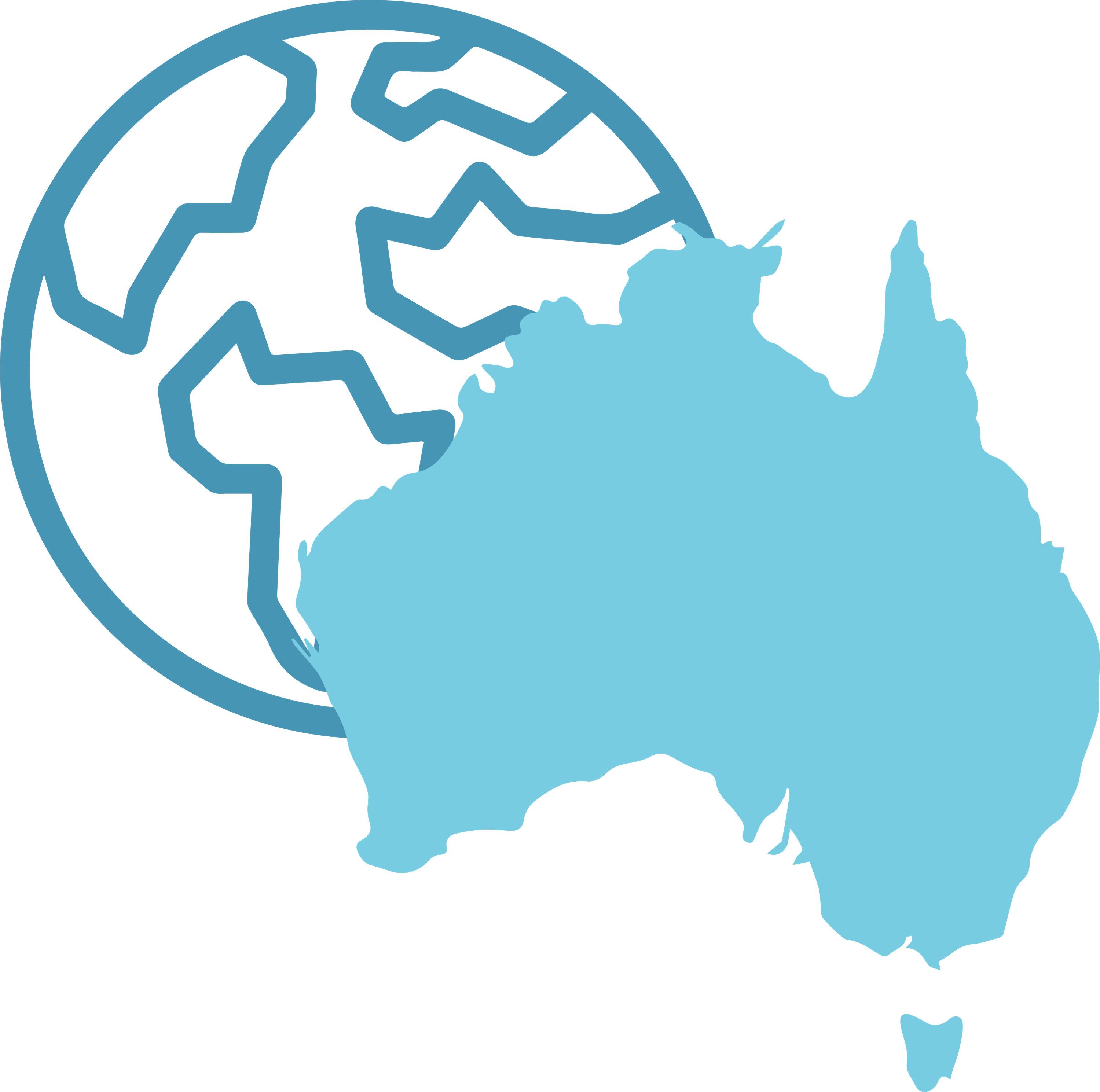 4. Aussie owned, global presence.
We are a 100% Aussie owned and operated company. We also have distribution centres in the UK and the US to ensure fast domestic delivery times in these 3 locations. On top of that, we deliver worldwide. We've got the infrastructure in place to make sure, wherever you are, your PowerPack will be at your door in no time and our team will be there when you need us.
5. 30,000 happy customers and counting!
We've sold more PowerPacks and have more five-star reviews than we can count. We're stocked in Telstra and MyMac stores and featured on Daily Mail and Miss Universe. But don't just take our word for it - go read the testimonials for yourself.
Check out our happy customers on Instagram here.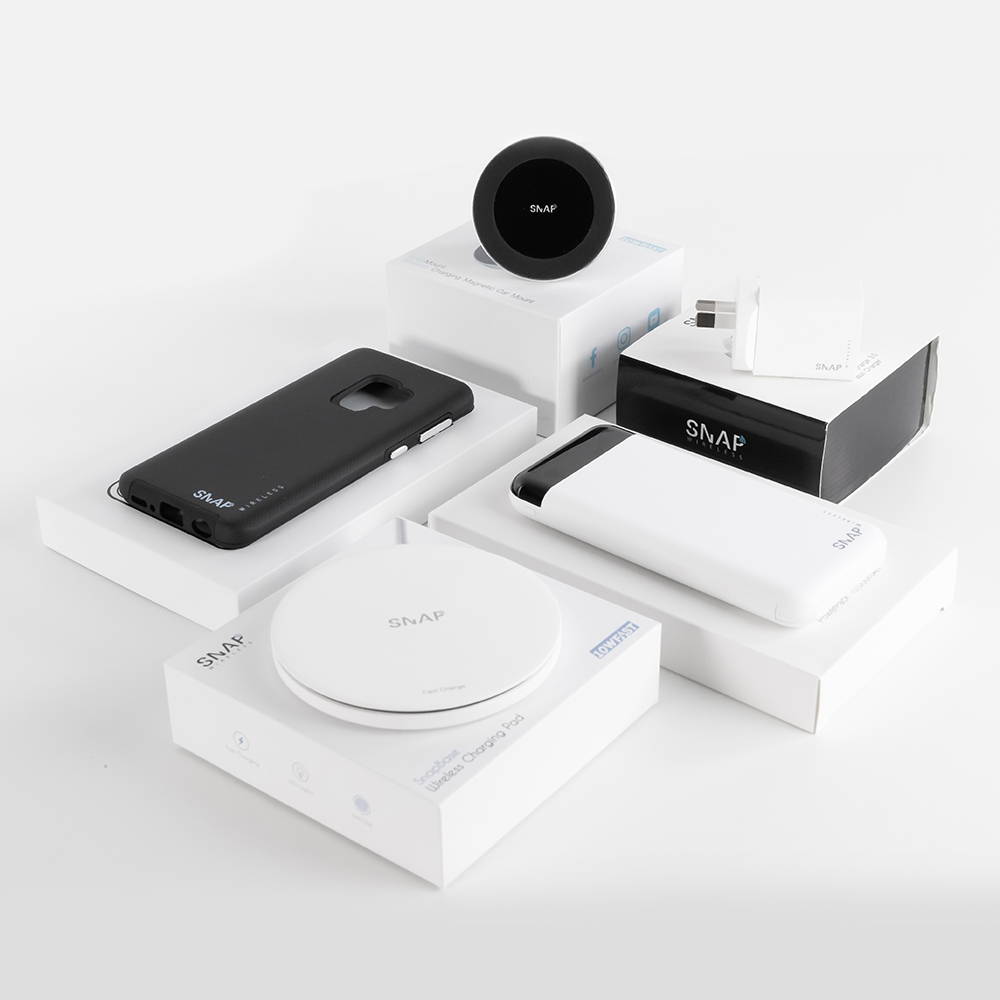 7. We've managed to combine functionality, adventure and style all in one.
Co-founders Mark and Michael set out to solve the problem of messy cables and not having a fast and convenient way to stay charged at all times. When they couldn't find a solution, they created one.
The PowerPack Wireless Power Bank is the pinnacle of that journey. Looks stunning, is amazingly versatile, and you can use it no matter where you go.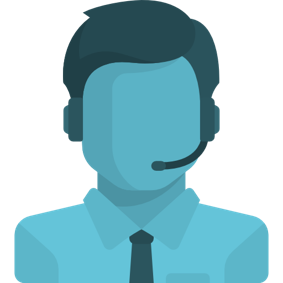 8. First-rate customer service
Solving problems is at the very core of what we do.
If you can't find an answer to your question in our FAQ section, just shoot us a message to our friendly customer support. We reply to every single enquiry within 48 hours.
Need to chat now? Just hit the live chat icon down there in the corner, just be prepared for funny gifs :D

Our 25% Off Click Frenzy Sale Starts on 12th Nov.