25% OFF
25% OFF
25% OFF
25% OFF
25% OFF
25% OFF
25% OFF
25% OFF
25% OFF
25% OFF
25% OFF
25% OFF
25% OFF
25% OFF
25% OFF
Genuine Leather
Only gets better with age
SnapMag Built-In
For precision alignment
MagSafe Compatible
iPhone 12 range compatible
Screen & Camera Protection
Extra level of protection
Our main focus here at SnapWireless is to provide the absolute best purchasing experience for our customers. We take pride in our products and ensure we only sell products we would personally use. 
That's why we are proud to offer a 30-day Money Back Guarantee provided you have used our products correctly in order with our instructions. Shipping costs are not refundable. 
To qualify for our money back guarantee please follow these simple instructions:
You must contact our customer service specialist team at help@snapwireless.com.au and begin the troubleshooting process within 30 days from the date of purchase.
One of our customer care specialists will then begin the process of troubleshooting or help you use the product according to our suggested use suggestions. 
The returned items should include all accessories and parts included in the box as delivered, any missing items will void the 30-day money back guarantee.
After Approval:
Once we have approved the 30-day money back guarantee request, you will need to send the product/s back to us and provide a tracking number within 7 business days. Failure to do so may result in us withholding the refund.
*In certain cases we may still accept refunds even if our instructions are not followed, or if the product is damaged, however, we may withhold $15.00 - $20.00 restocking fee.  
The 30 Day Money Back Guarantee Does Not Apply for:
Change of Mind
Incorrect Use
Incompatibility issues - so make sure you read our compatibility section.
We are an Australian company based in Adelaide. All packages are domestic orders are shipped from our local warehouse via Australia Post. We also provide worldwide shipping to customers all over the world via DHL.
SHIPPING COSTS
Domestic - Australia 
AusPost Standard Shipping (3-7Business Days) - $3.99
Orders over $99AUD - FREE AusPost Standard Shipping (3-7Business Days)
AusPost Express Shipping (1-2 Business Days) - $5.99 

Orders over $99AUD - AusPost 

Express Shipping (1-2 Business Days) - $4.99
International 
Zone 1
Countries: New Zealand
DHL Shipping (4-14 Business Days)

 

- $9.99AUD on orders under $150AUD
Orders over $150AUD - FREE DHL Shipping (4-14 Business Days)

 
 Zone 2
Countries: Canada, United Kingdom, United States, Austria, Belgium, Bulgaria, China, Croatia, Cyprus, Czechia, Denmark, Estonia, Fiji, Finland, France, Germany, Greece, Guernsey, Vatican City, Hong Kong SAR, India (36 of 37 states), Indonesia, Ireland, Italy, Japan, Jersey, Latvia, Liechtenstein, Lithuania, Luxembourg, Macao SAR, Malaysia, Malta, Mexico, Monaco, Netherlands, Norway, Papua New Guinea, Philippines, Poland, Portugal, Romania, Serbia, Singapore, Slovakia, Slovenia, South Korea, Spain, Sweden, Switzerland, Taiwan, Thailand, United Arab Emirates, Vietnam, Hungary 
DHL Shipping (4-14 Business Days) - $14.99 
Orders over $150AUD - FREE DHL Shipping (4-14 Business Days)  
Zone 3 
Countries: Rest of World 
DHL Shipping (4-14 Business Days) - $19.99 
Orders over $150AUD - FREE DHL Shipping (4-14 Business Days)  
SHIPPING TIMES
All Australian orders are sent via Australia Post and will have the option of either Standard Shipping (3-7 business days), or Express Shipping (1-2 business days).
We work hard to dispatch all orders on the same business day providing they are placed before 2 pm AEST. In peak periods orders may take up to 2 business days to dispatch.
International orders will also be shipped through DHL e-Commerce post. Expect most orders to be delivered within 4-14 business days. International orders will all ship with tracking links provided to you. 
IF YOU HAVE ANY FURTHER QUESTIONS PLEASE HEAD TO THE SHIPPING SECTION OF OUR
HELP CENTRE
The

new

SnapMag Case
Protective leather case with precision magnetic alignment
Protection Perfected
Our new genuine leather SnapCase Mag features a unibody design with built-in SnapMag ring for precise magnetic alignment.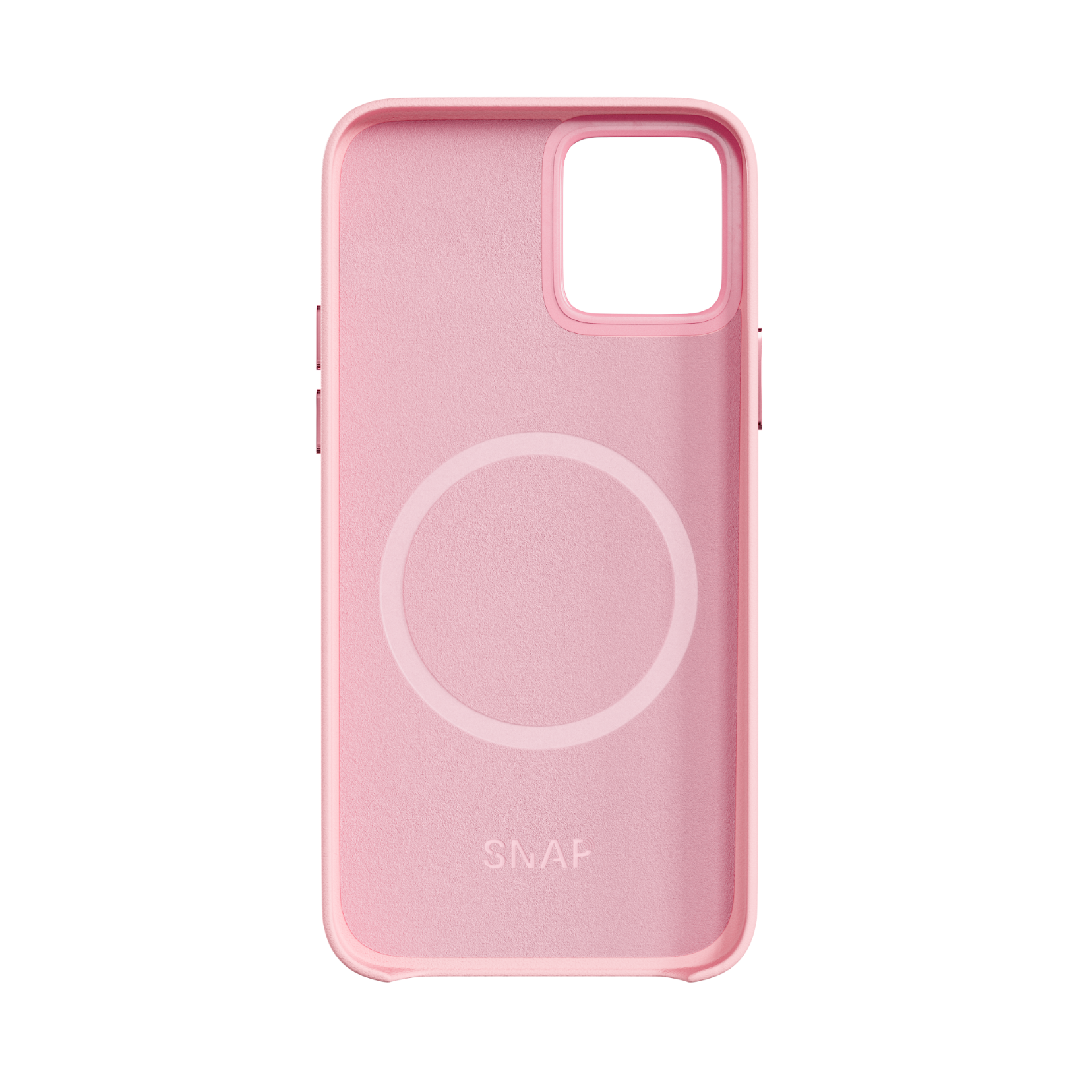 Built-In SnapMag Ring
SnapMag Case now has a unibody design with built-in SnapMag ring, giving it a seamless full body finish.
If you have upgraded to the iPhone 12 range, this is the case for you. Our new SnapMag Leather case now supports all MagSafe chargers. It also supports other iPhone models along with Samsung models as well.
Tech made beautiful
The SnapMag Case is hand assembled with premium full grain leather that performs better with age unlike other leather cases. The inside is finished with soft touch microfibre lining to protect your device from unwanted micro scratches. You will literally feel the difference.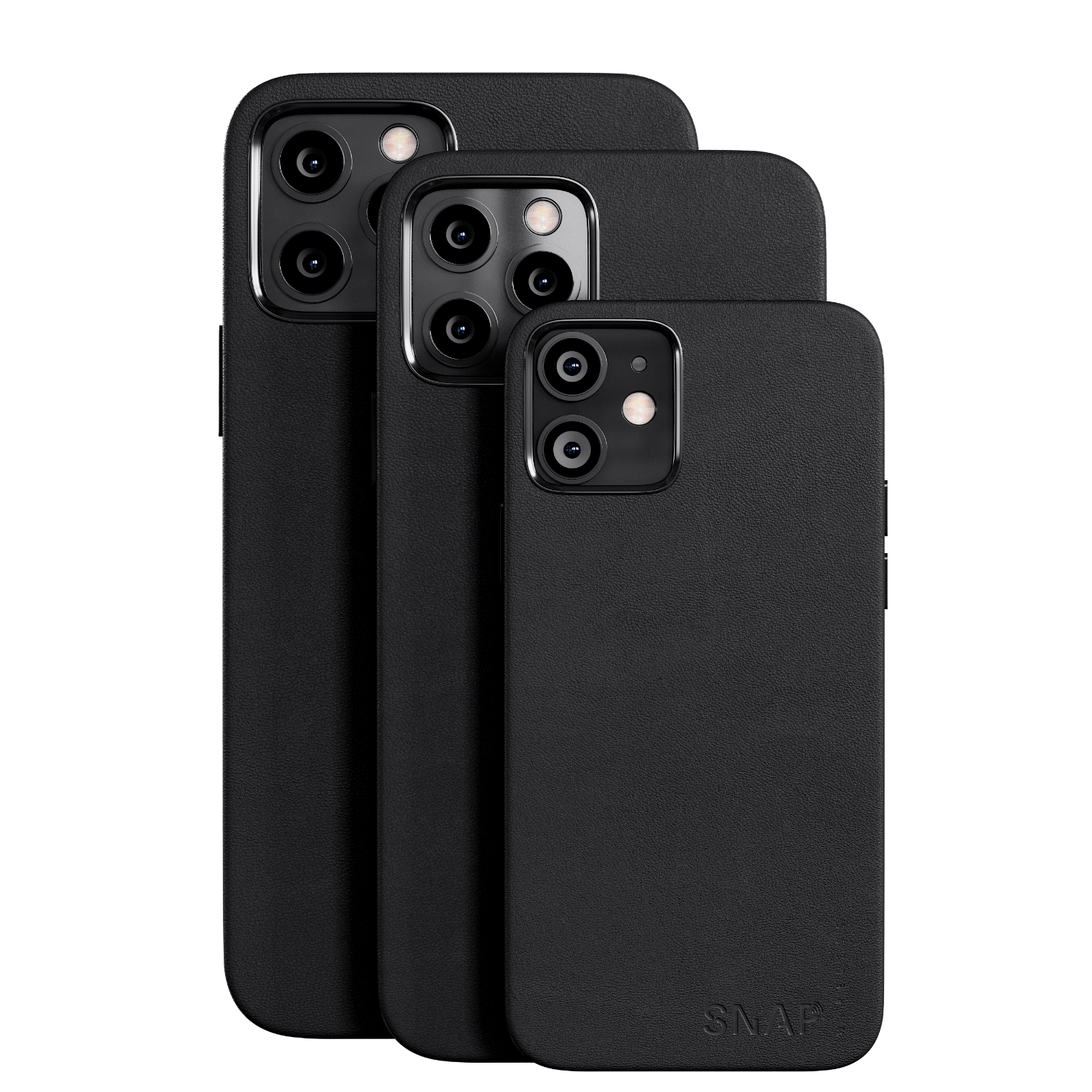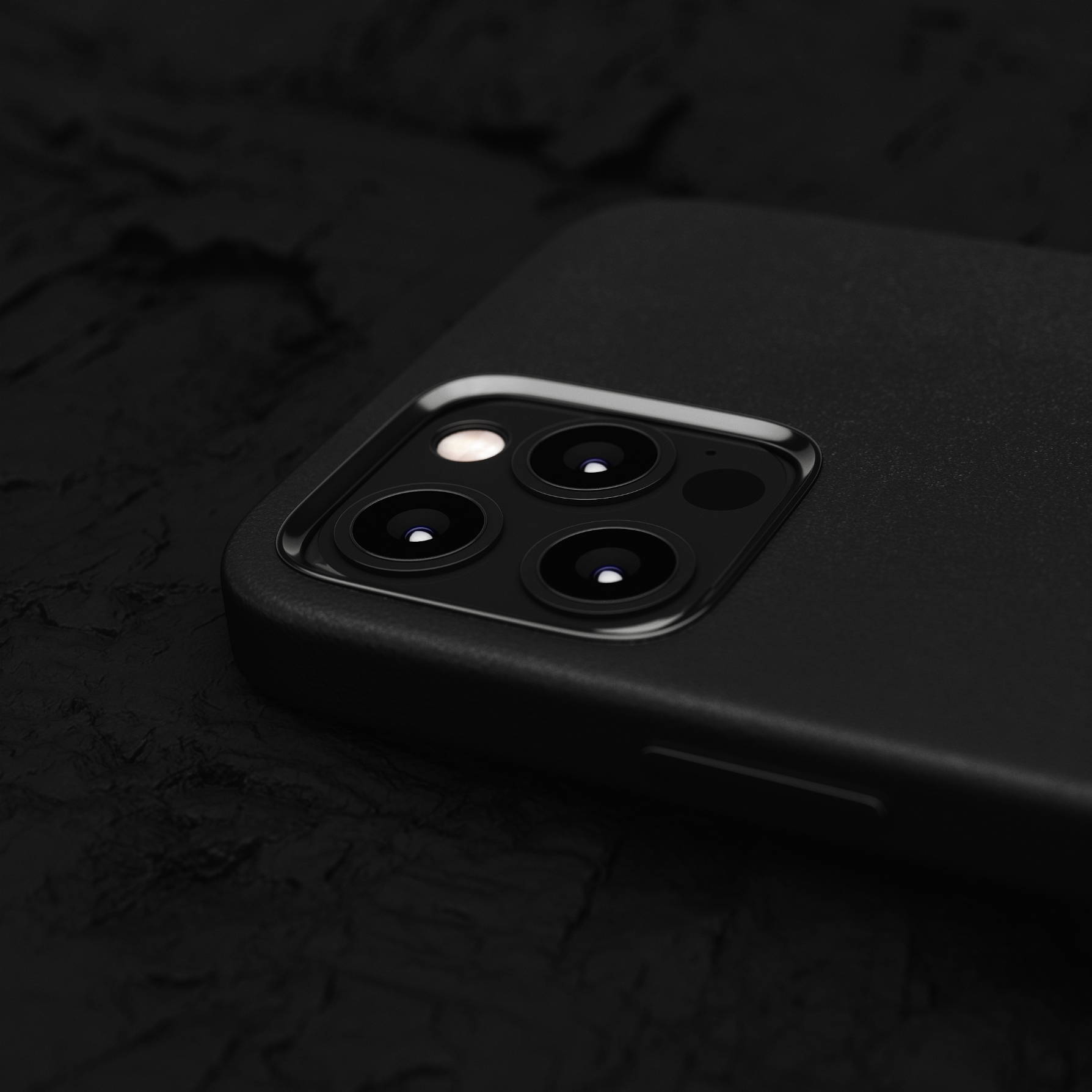 Camera Protection
Every purchased a 'protective' case without full protection? That's why we added a camera ring casing in the SnapMag case to provide you with extra protection, even for your camera.
Edge + Button Protection
SnapCase Mag also offers 1 mm raised edges along the front edges to protect your screen from accidental bumps and dings. Finally SnapCase mag also covers and protects all buttons while making them super tactile at the same time. .