ALMOST SOLD OUT | FREE EXPRESS SHIPPING TODAY

Got The NEW iPhone 12?
Then start utilising MagSafe today!
MagSafe is built into all the new iPhone 12 range and is a magnetic system to allow wireless charging.
The SnapMount 3 was designed to integrate seamlessly with MagSafe, just 'Snap' and go today.
Have You Got A Samsung?
Then get magnetic wireless charging today!
Apple isn't the only device that should have magnetic wireless charging!
That's why we created SnapMag technology to allow your Android to charge up to 1% per minute through magnetic wireless charging.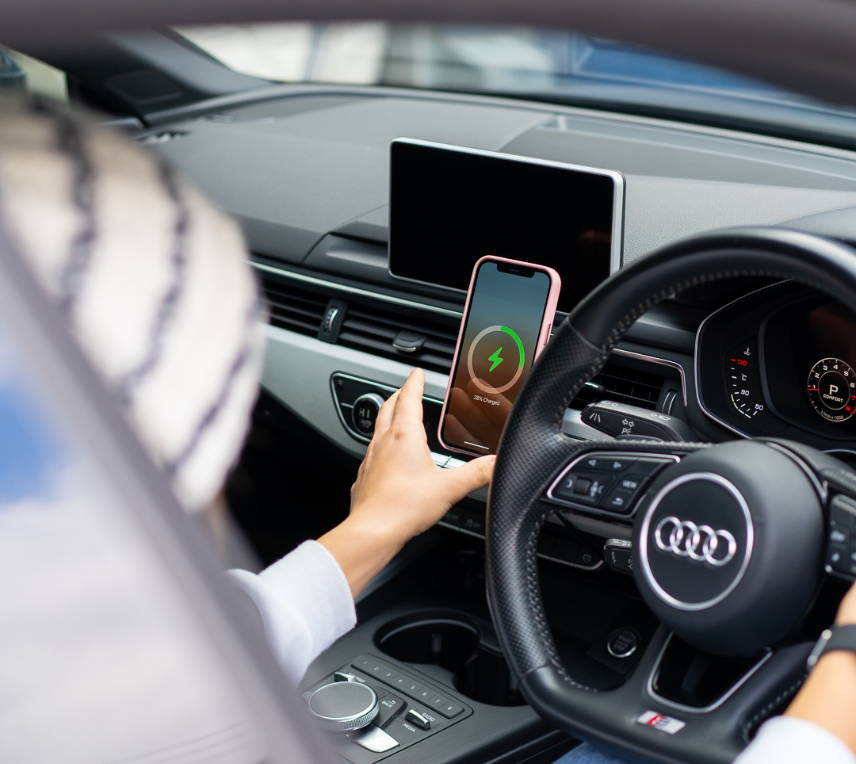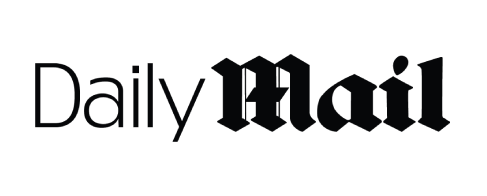 The old way of charging

!
Stop charging with old & messy cables. They tangle, get in the way and look ugly.
The NEW way of charging
The SnapMount 3 is a magnetic wireless charging car mount which will charge your phone at up to 1% per minute. Everything you need is included in the box, including a FREE magnetic ring you can attach the back of your phone.
LOVED BY THOUSANDS WORLDWIDE
Today Only Offer -
FREE Express Shipping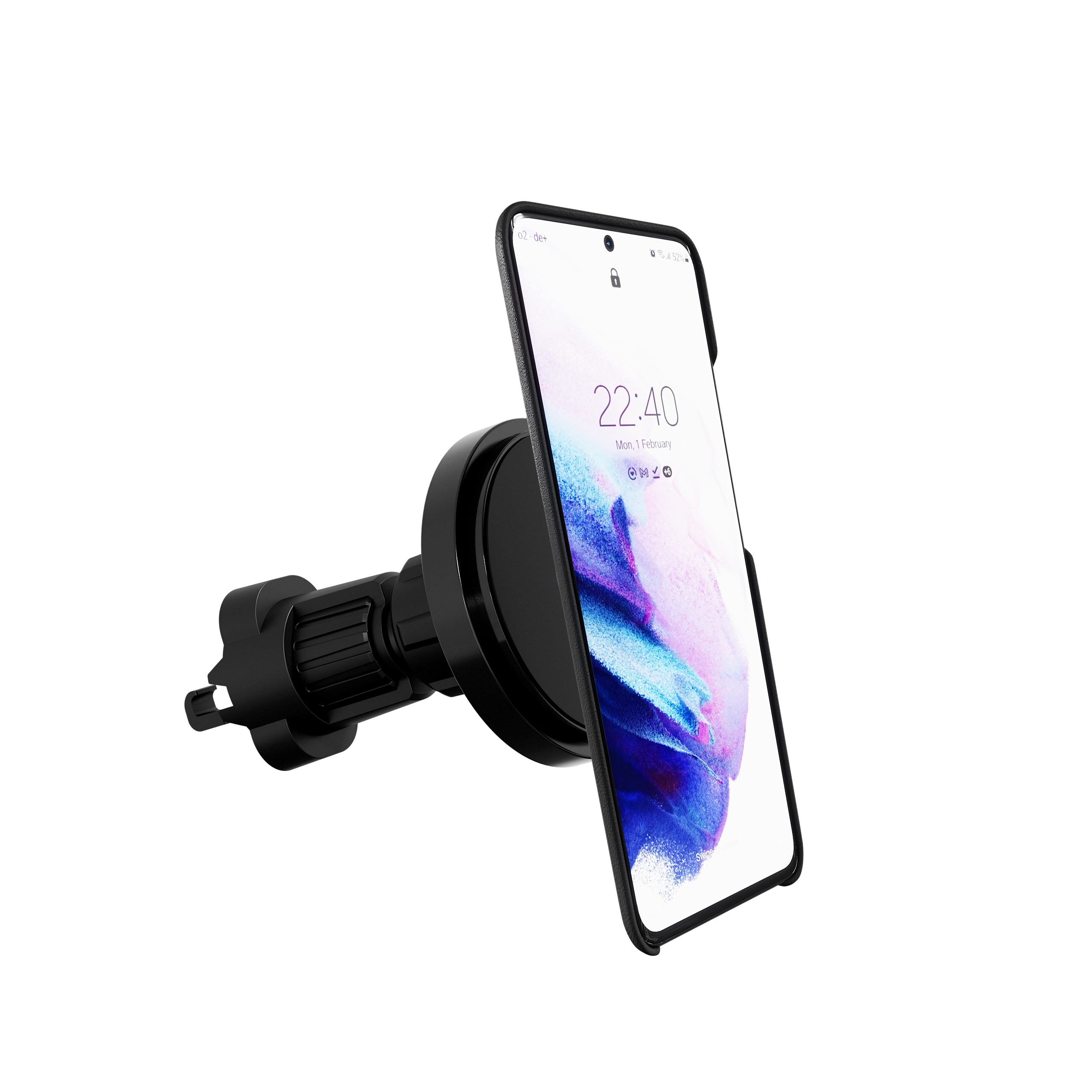 1x Quick charge 12V adapter (included)
1x USB C cable (included)
1x 3M dash mount (included)
1x Circular vent attachment (included)
1x SnapMag Ring (included)
or 4 payments of $ 24.98 AUD with
or own it from $ 10 AUD/week with
Order today and have it shipped FREE via Australia Post by: tomorrow.
Frequently Asked Questions
Like anything new, we understand that you may have some questions or concerns. We have answered some below. If you have any other questions, please feel free to reach out to our support at any time.
Unlike other car mounts, the SnapMount 3 has been designed with the highest grade materials to ensure quality. With 15W Qi wireless charging, your phone will charge at 1% per minute.
Do I need a magnet to attach it?
If you have the iPhone 12, your phone will attach straight onto the SnapMount 3. It will also connect if you have a MagSafe compatible case. If not, we provide a magnetic ring inside the box you can attach to the back of your phone.
We offer a 30-day money-back guarantee so you can simply return it anytime to get a full refund.
How strong is the magnetic hold?

The magnet hold is 25% stronger than ever before. This is backed up by our customer reviews.